MONTHLY NEWSLETTER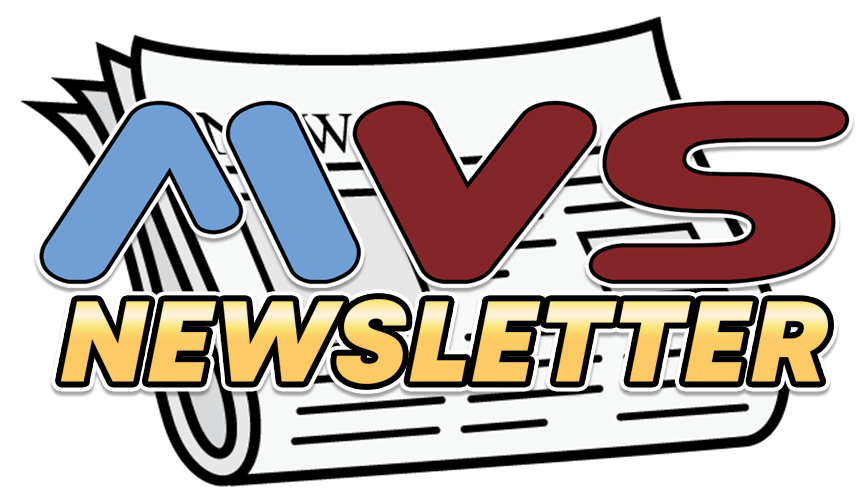 MONTHLY COUPON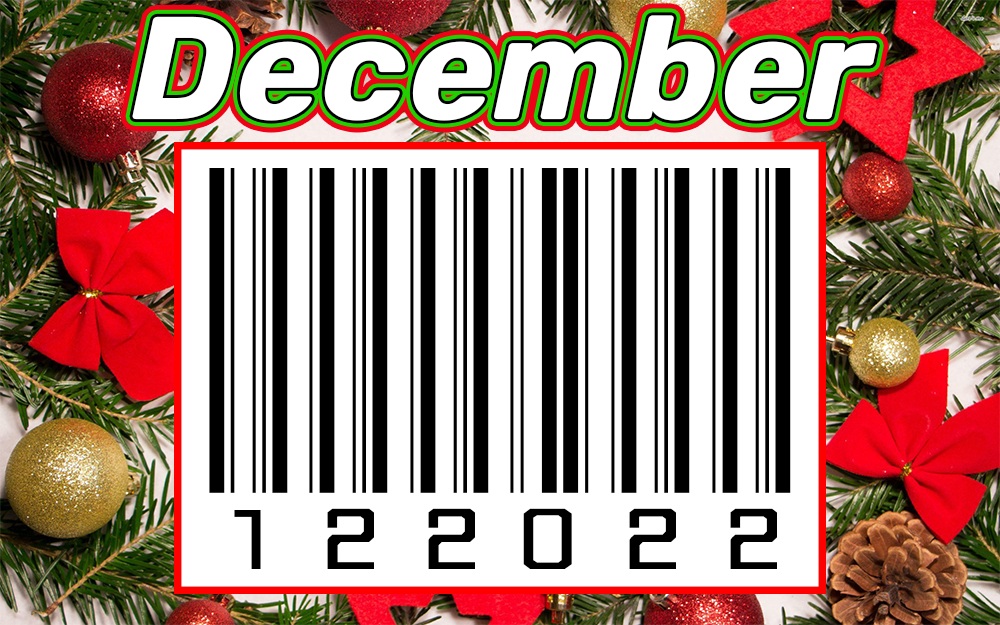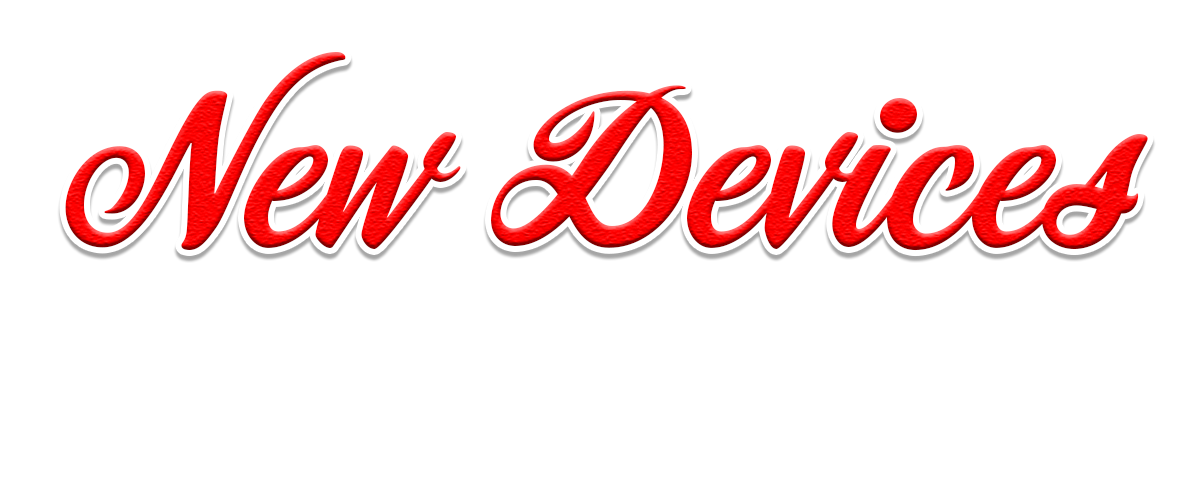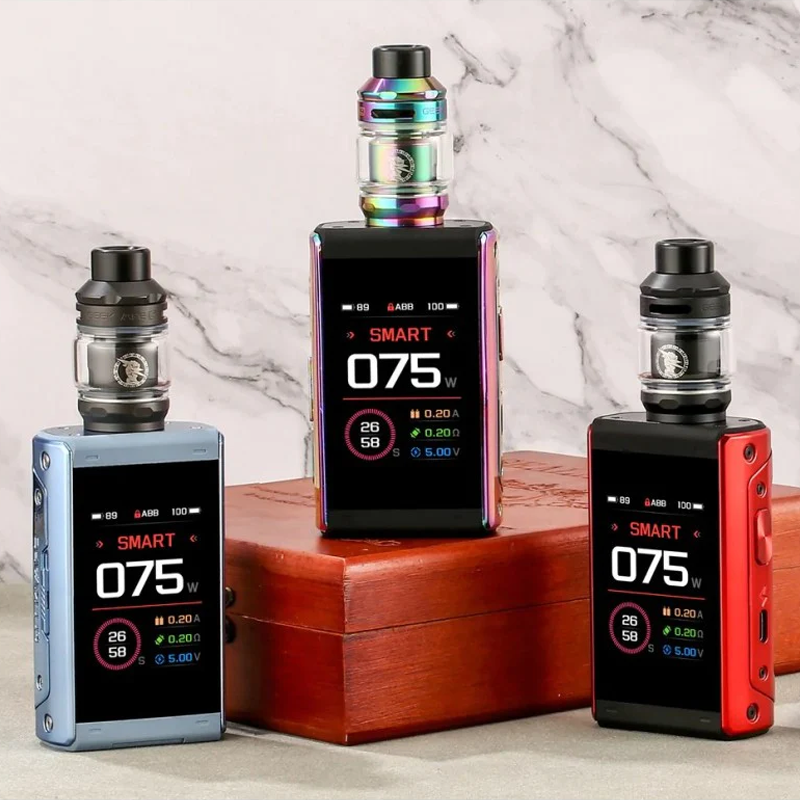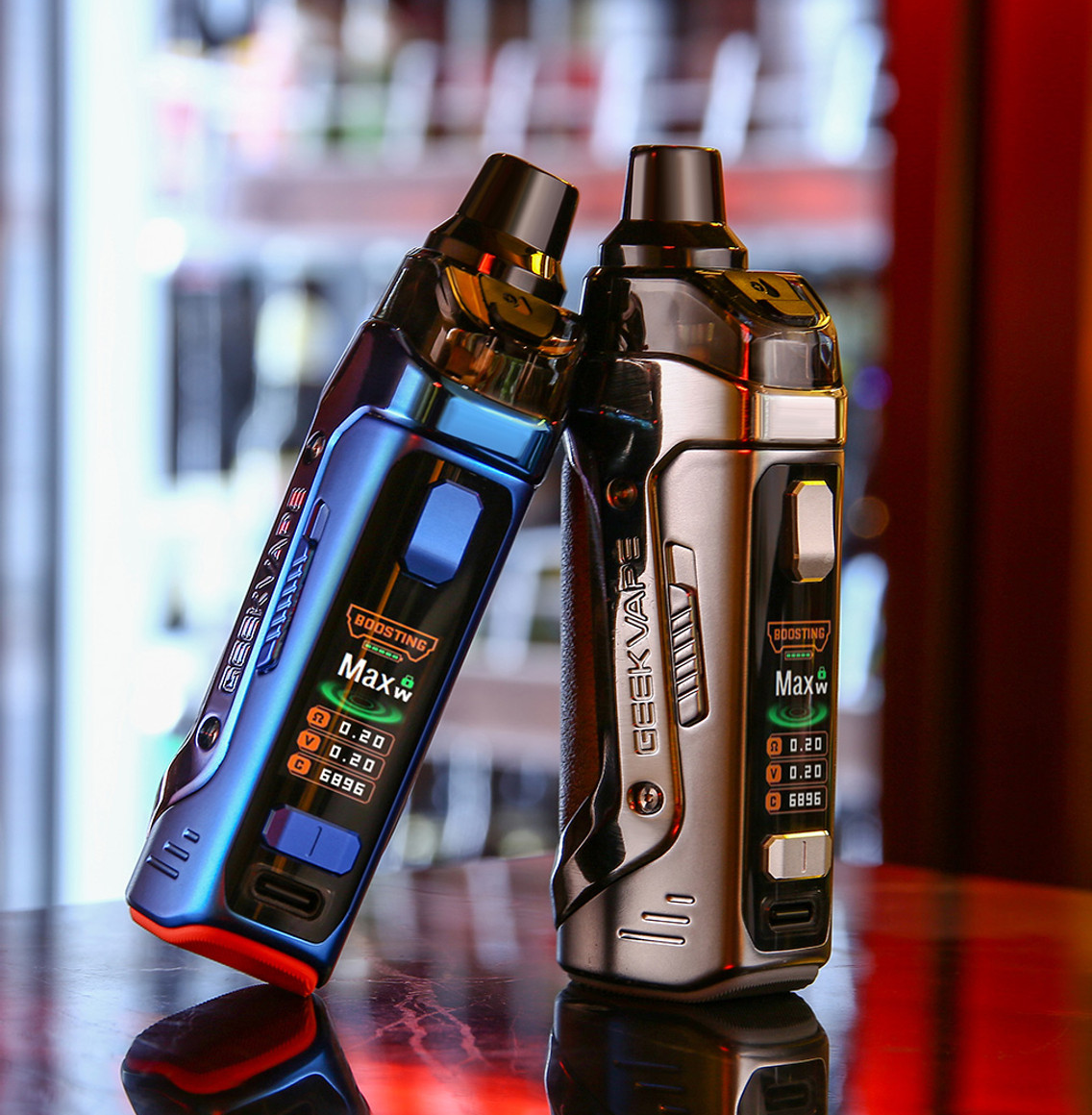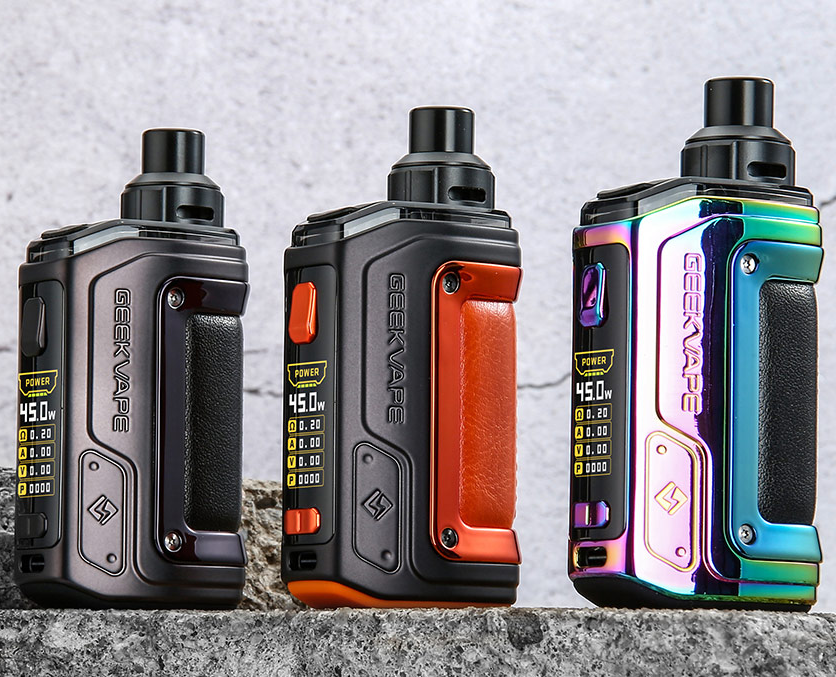 Aegis Touch (T200)
The Aegis Touch is the newest addition to GeekVape's line of rugged yet elegant box mods. The T200 has an awesome and highly customizable touch-screen display, so the only time you'll ever need to press buttons is to puff! Paired with the Zeus Sub-Ohm tank, the T200 is sure to blow you away!
Aegis Boost 2 (B60)
All of the beloved features of the original Aegis Boost with a new and improved pod design, new power modes, an updated more ergonomic body style, and a convenient button lock slider on the side to prevent accidental puffs & adjustments! With adjustable airflow and a max wattage of 60 watts, the Boost 2 lets you fine tune your experience and find your perfect puff.
Aegis Hero 2 (H45)
Looking for a vape that's small in size but packs a big punch? Look no further. The Hero 2 tops out at 45 watts and has adjustable airflow for fine-tuning your puff, but also has USB-C quick charging AND uses the same Boost coils as bigger devices like the Boost 2! The Hero 2 has all the great the features of the original Aegis Hero, but with a more modern body style and an improved pod design. Don't let the size fool you, this thing can still make clouds!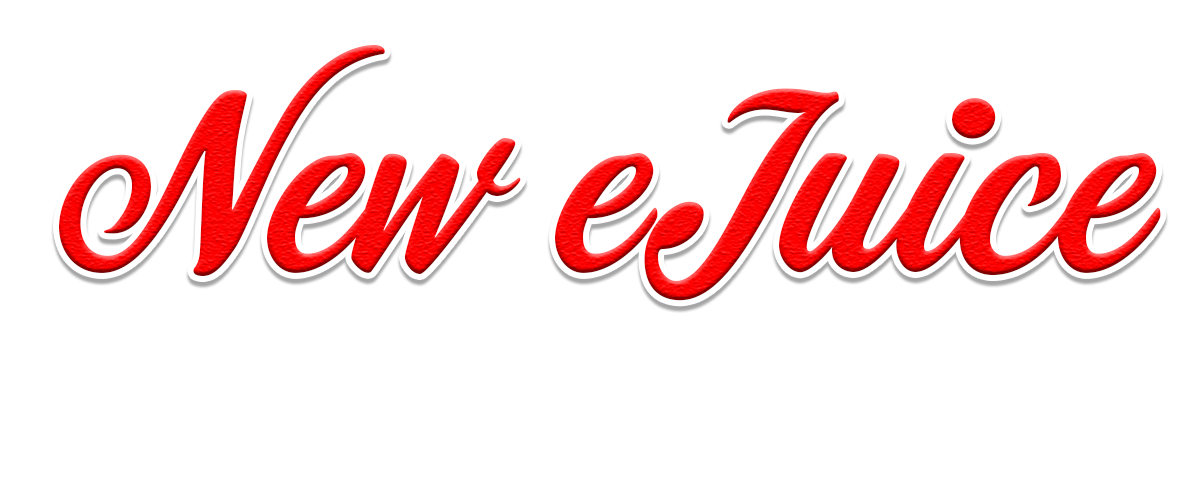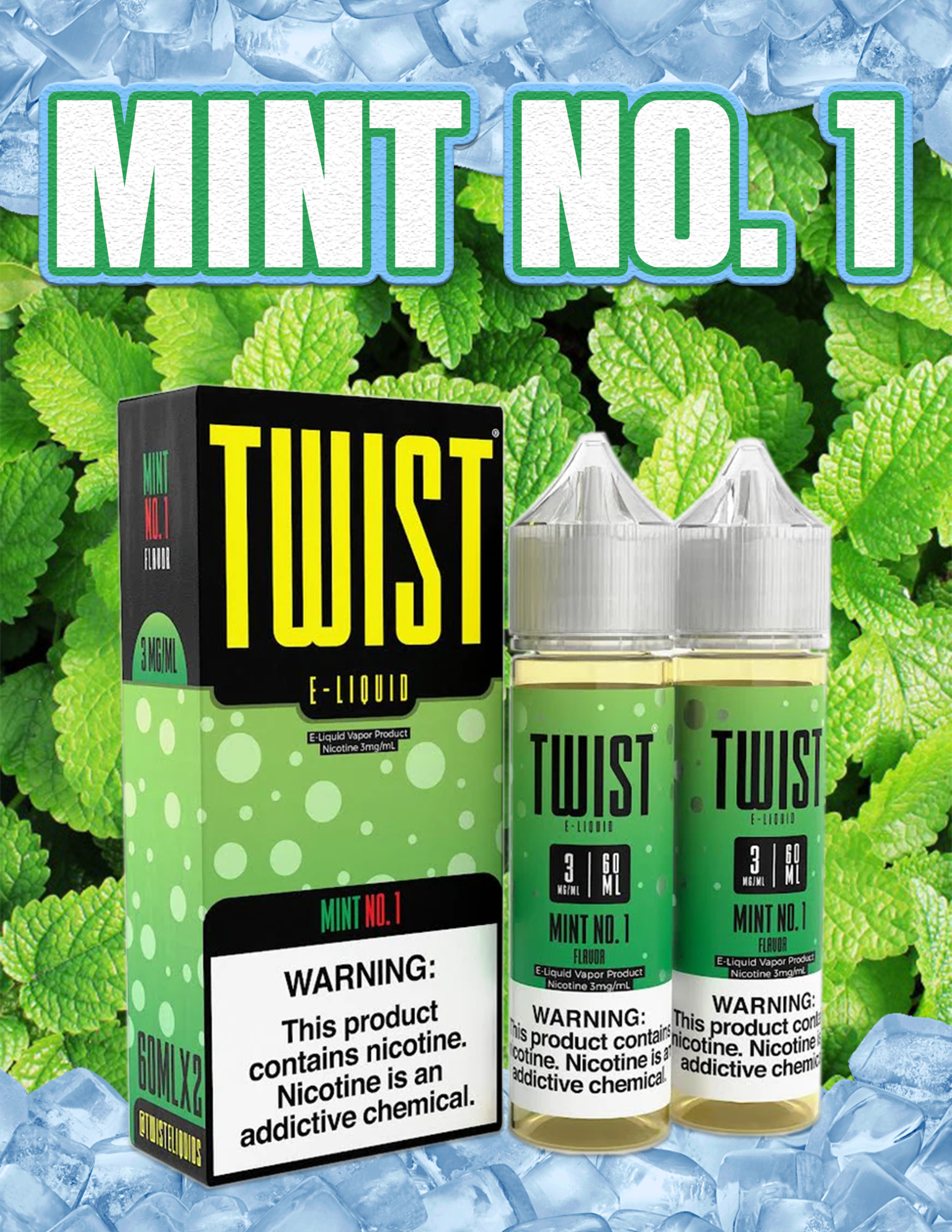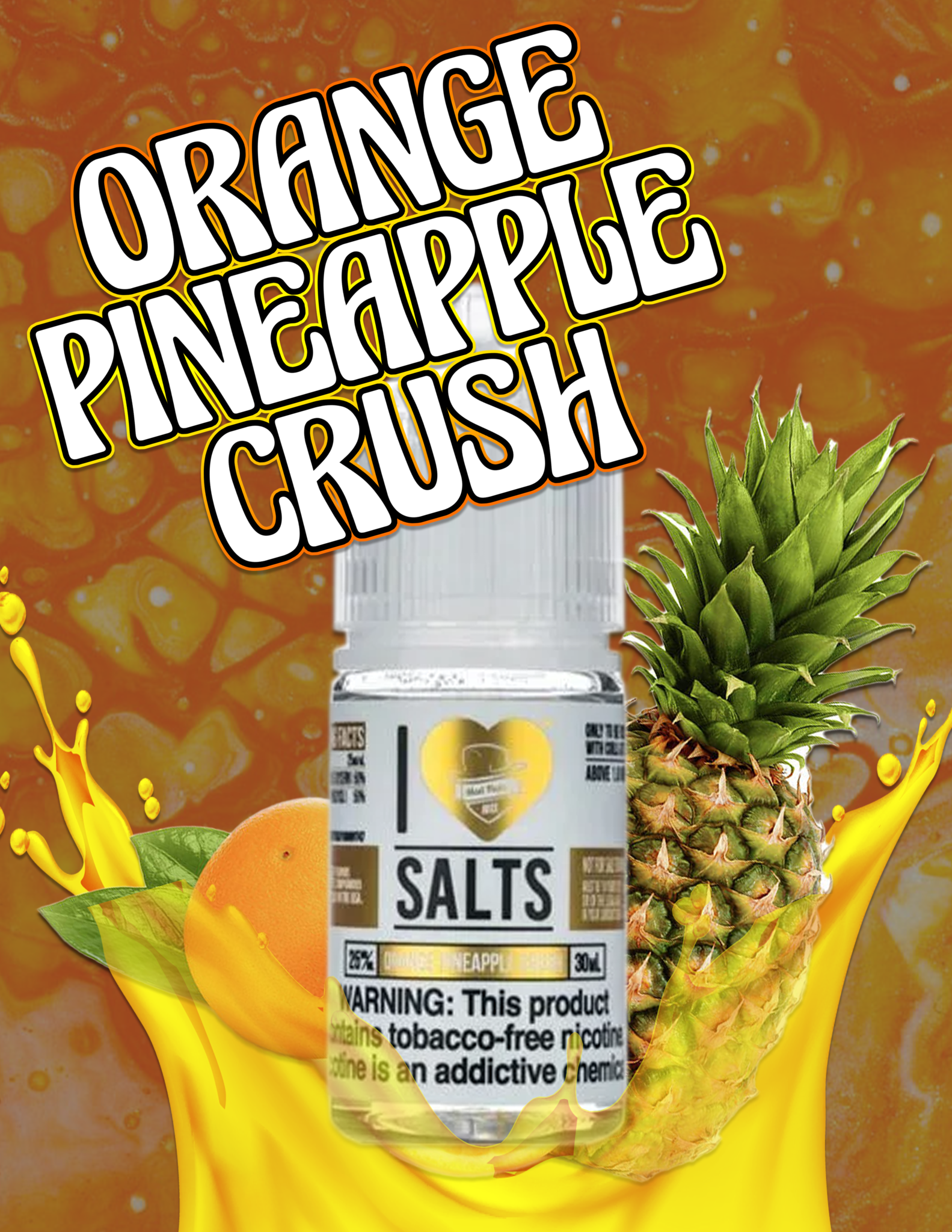 Mint

No. 1

by

TWIST

(120mL)

An icy cool menthol combined with deliciously sweet mint, making for a truly breathtaking flavor!

 
Orange Pineapple Crush

by

I <3 Salts

(30mL Salt)

Fresh squeezed pink lemonade with an orange and pineapple citrus kick!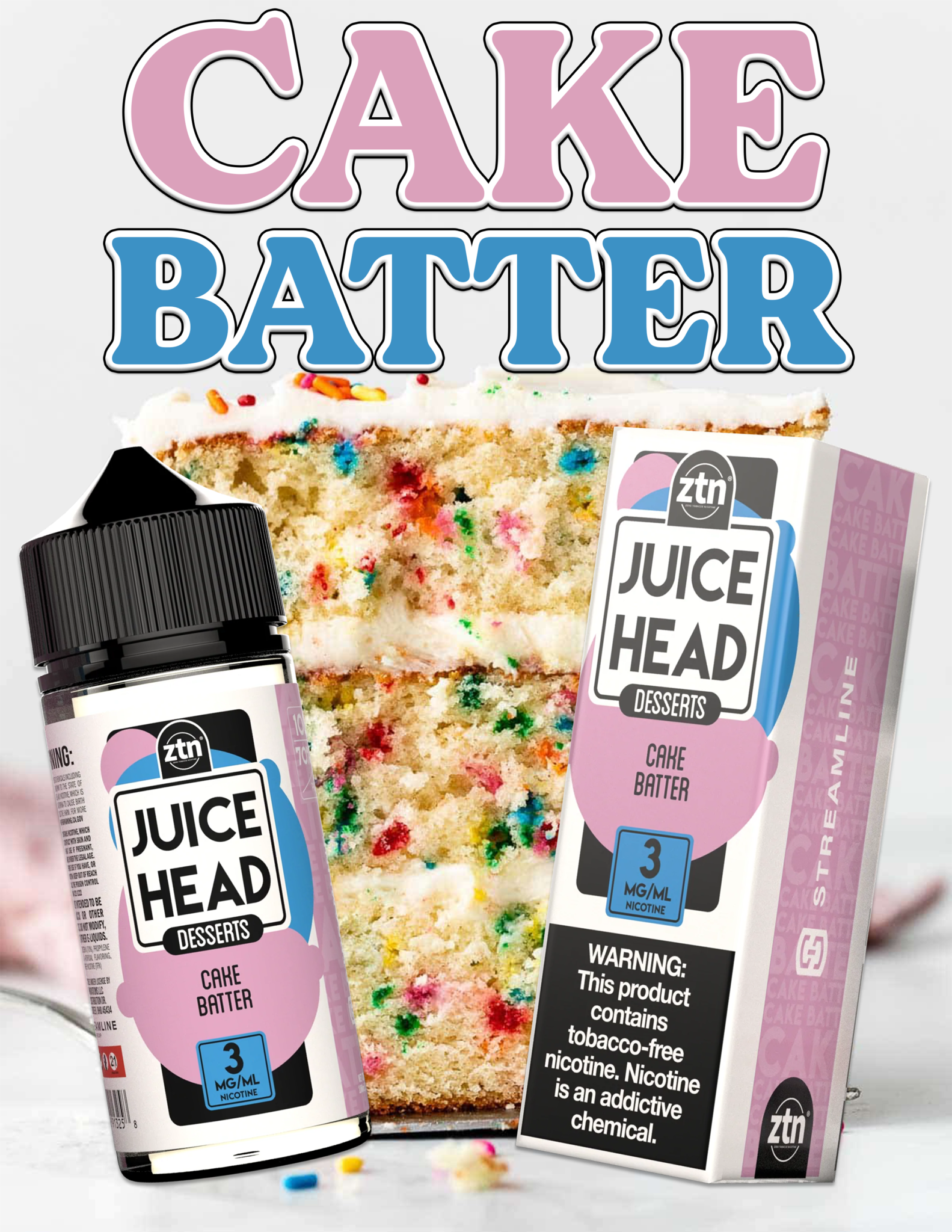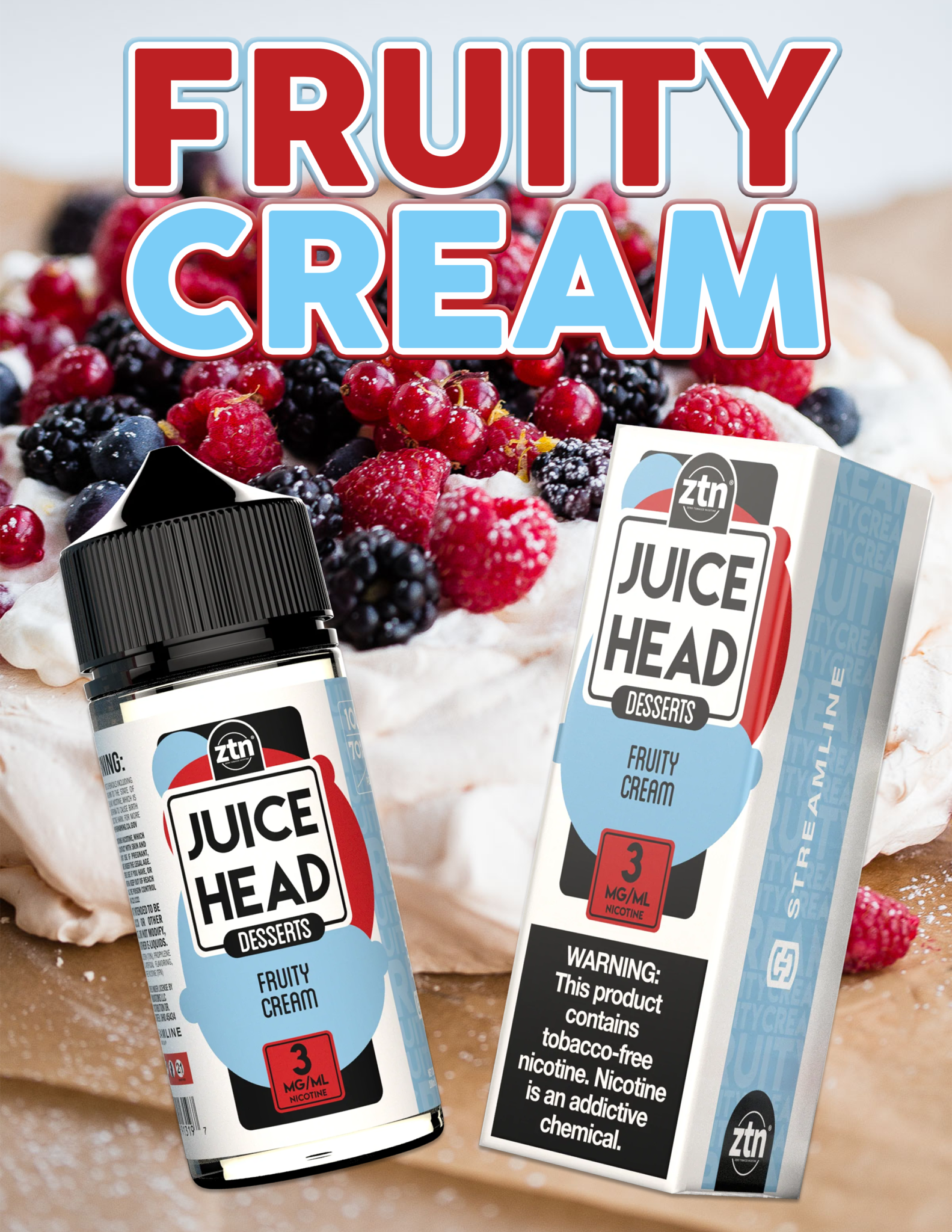 Cake

Batter

by

Juice Head Desserts

(100mL)

Sweet & sugary cake batter with whipped cream, perfect for any cake lover!

 
Fruity

Cream

by

Juice Head Desserts

(100mL)
Delicious mixed berries with sweet vanilla cream and a hint of key lime, an excellent combo of fruity and creamy!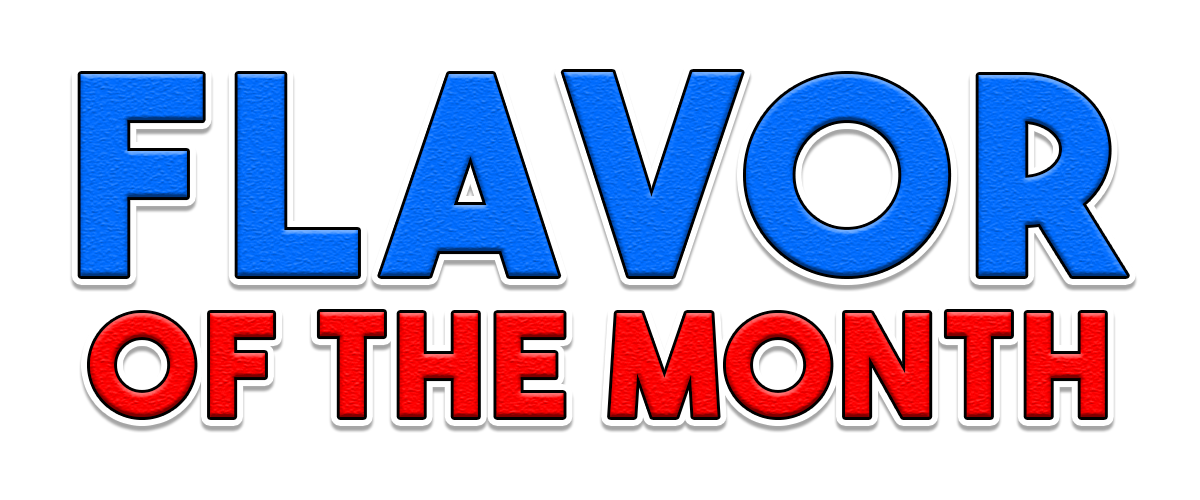 DECEMBER 2022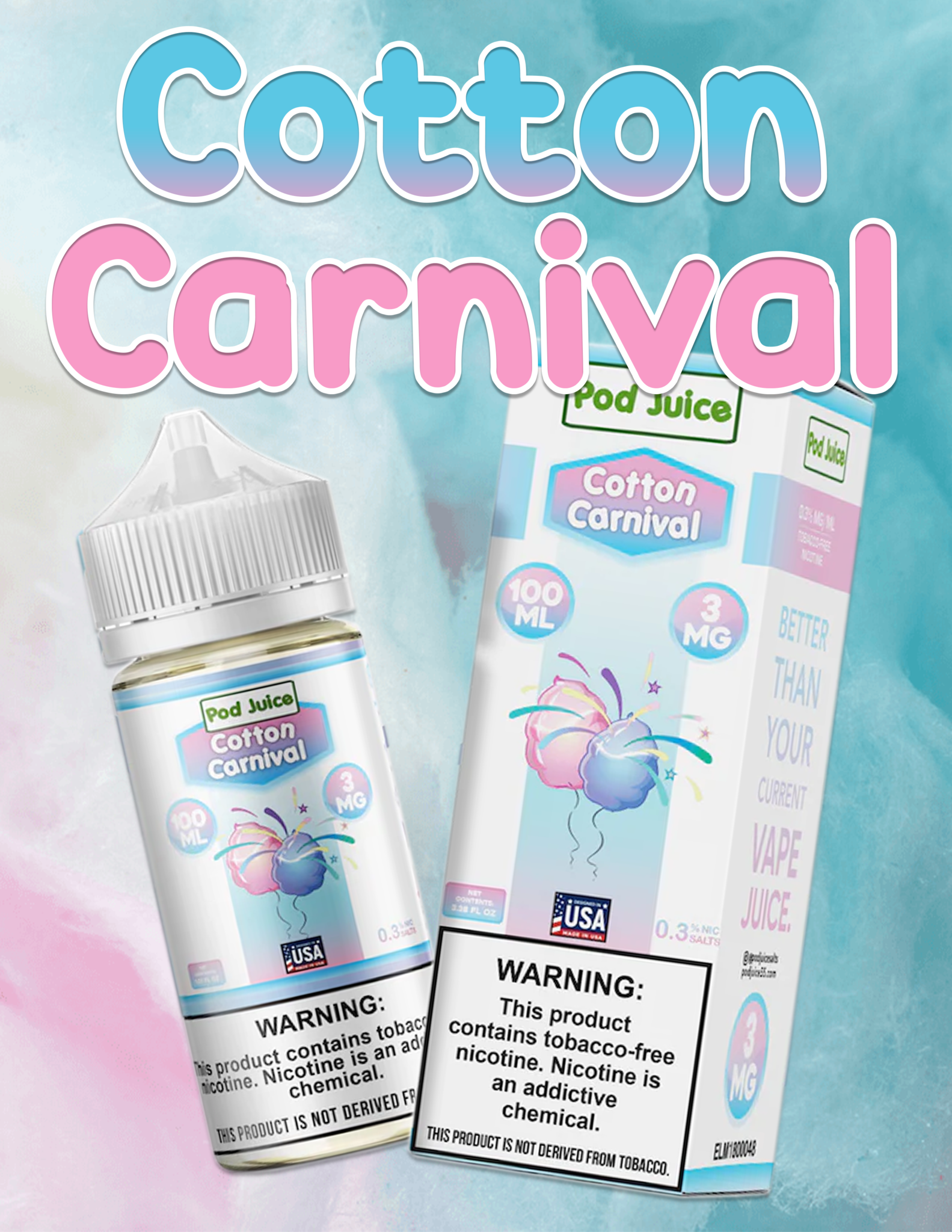 Cotton Carnival is a new juice to us, but wow is it good! A light and fluffy blue razz with pink vanilla come together for that spectacular cotton candy flavor you know and love. If you like cotton candy, you will definitely love this ejuice!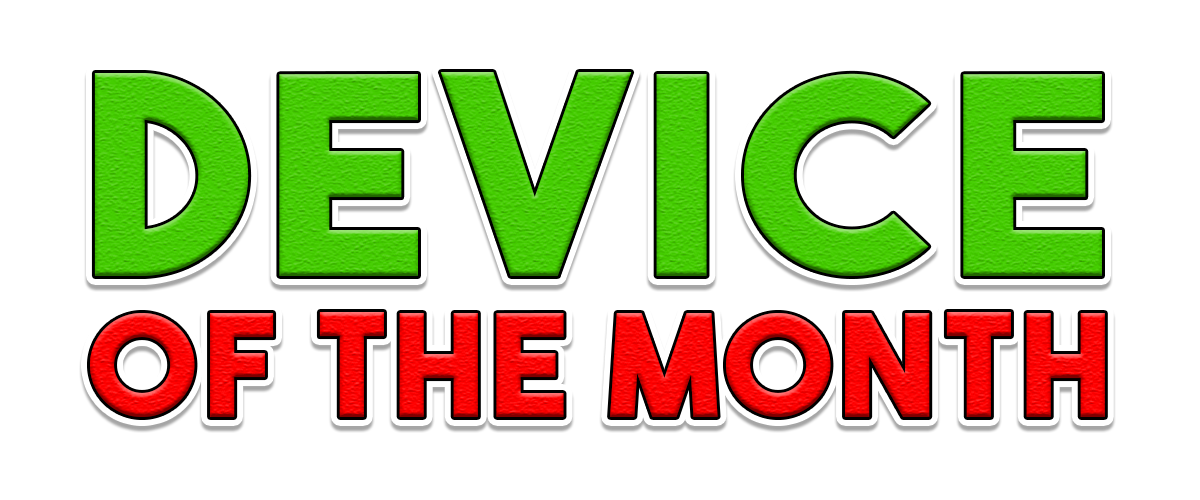 DECEMBER 2022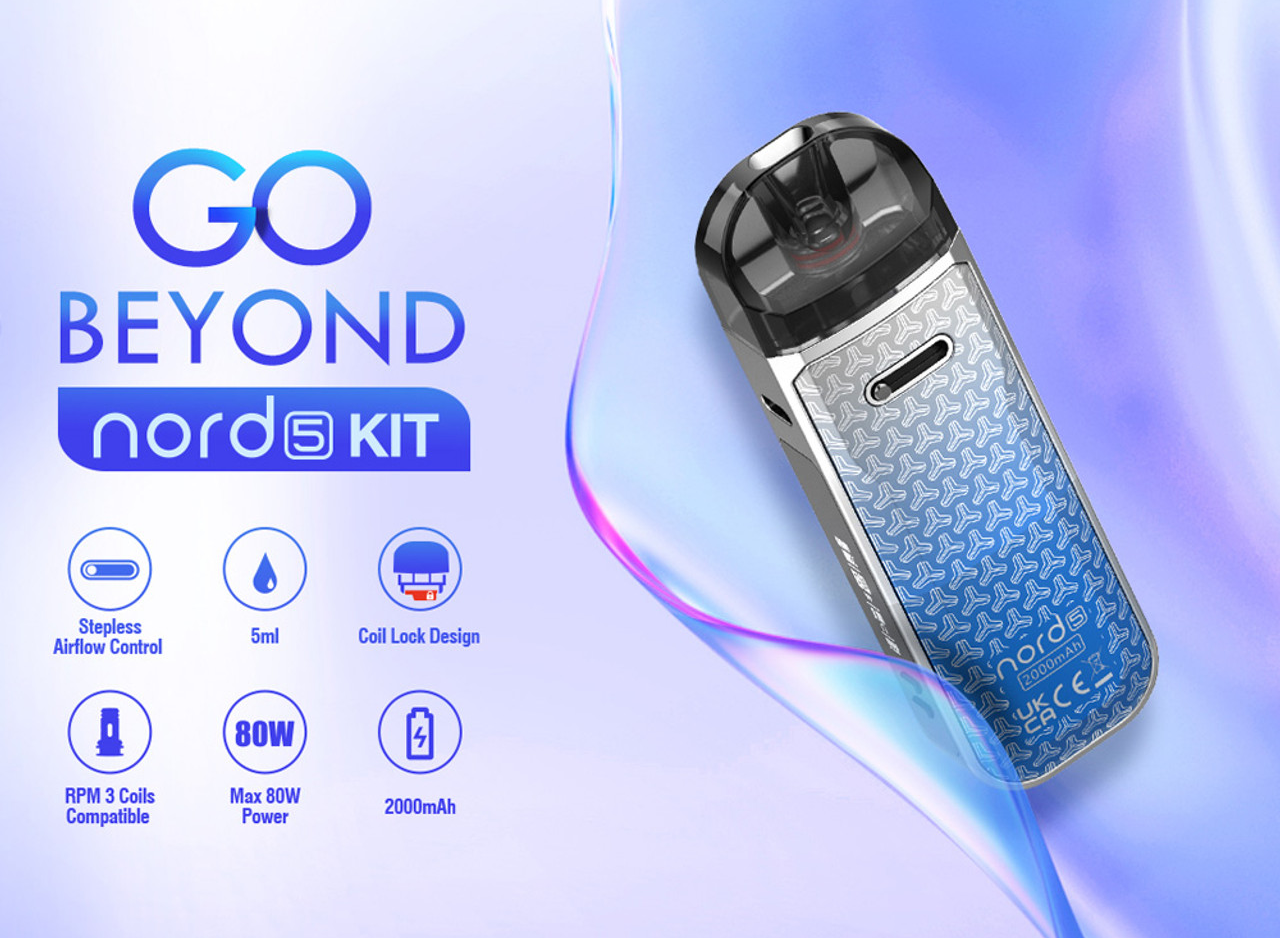 The Nord 5 by SMOK is the best Nord design yet, and its instant popularity shows! Now featuring a coil lock built in to the pod, as well as bigger & better RPM 3 Coils for an ultra smooth and flavorful puff every time. The Nord 5 has a 5mL capacity pod and a 2000mAh built-in battery, so its sure to get you through the day!