VAPOR FACTS WITH LINKS: KNOW THE TRUTH!
This page contains tons of useful links! Use the articles and info on this page to educate yourself about vaping and know THE REAL TRUTH, instead of what the news wants you to think!
DANGERS OF BANNING VAPE FLAVORS:
WHITE HOUSE SWITCHBOARD:
202-456-1414
The news has been feeding the world loads of false information about vaping for years, but it has really picked up recently. There are already a few states that have placed different kinds of bans on vaping and vape products. There have been hundreds of small businesses that have already been destroyed by this fake news, and more continue to fall each day as the media continues to spew out false information.
The REAL TRUTH is that the recent hospitalizations and deaths that the media is blaming on "vaping" have all been investigated by state and federal governments, and ALL of them have found that the cause is Vitamin E acetate that illegal drug dealers are putting in illegal Weed Cartridges known as "THC carts" that they are then selling to people on the street. NONE of the hospitalizations or deaths have been caused by regular nicotine vaping. You CAN purchase an empty cartridge from a vape shop and fill it with whatever you want to, which has been the case with some of these medical problems. Unfortunately, these illegal THC carts must be used on a vape battery, which has resulted in the media saying that vaping itself is causing these health problems even though it has nothing to do with it!!
Magic Vapor Shop has been in business for 8 years and it is still our mission to provide our customers with up to date and accurate information, as well as offer an alternative to smoking that has been PROVEN to be at least 95% SAFER THAN CIGARETTES!
We encourage you to do your own research and form your own opinion, so please take a minute to check out some of the useful links and articles we've included below!
Links:
New CDC Report Confirms That Nicotine Vaping is Not Playing a Role in Outbreaks
VTA Files Lawsuit Against New York to Stop Flavor Ban
Journey of a Tainted Vape Cartridge
Small Business' Letter to the FDA
Big Picture in 'Vaping-Linked' Lung Poisoning
Contact Government Officials to Take Action Against Vape Bans
Case Closed | Study Shows No Lung Damage from Vaping
President Trump Admits Not All Vaping is Bad
State of California Sues JUUL Labs for $23.1 Billion
Facebook Video about The REAL TRUTH about Vaping
Why is the CDC Still Fostering Potentially Deadly Confusion about Vaping and Lung Disease?
VIDEO: The Truth About Vaping - Why They Hate Us
 We've included some pictures below of the illegal and counterfeit cartridges that have been found to be the cause of these hospitalizations and deaths that have been all over the news. Please take some time to look at these so that you know what to watch out for!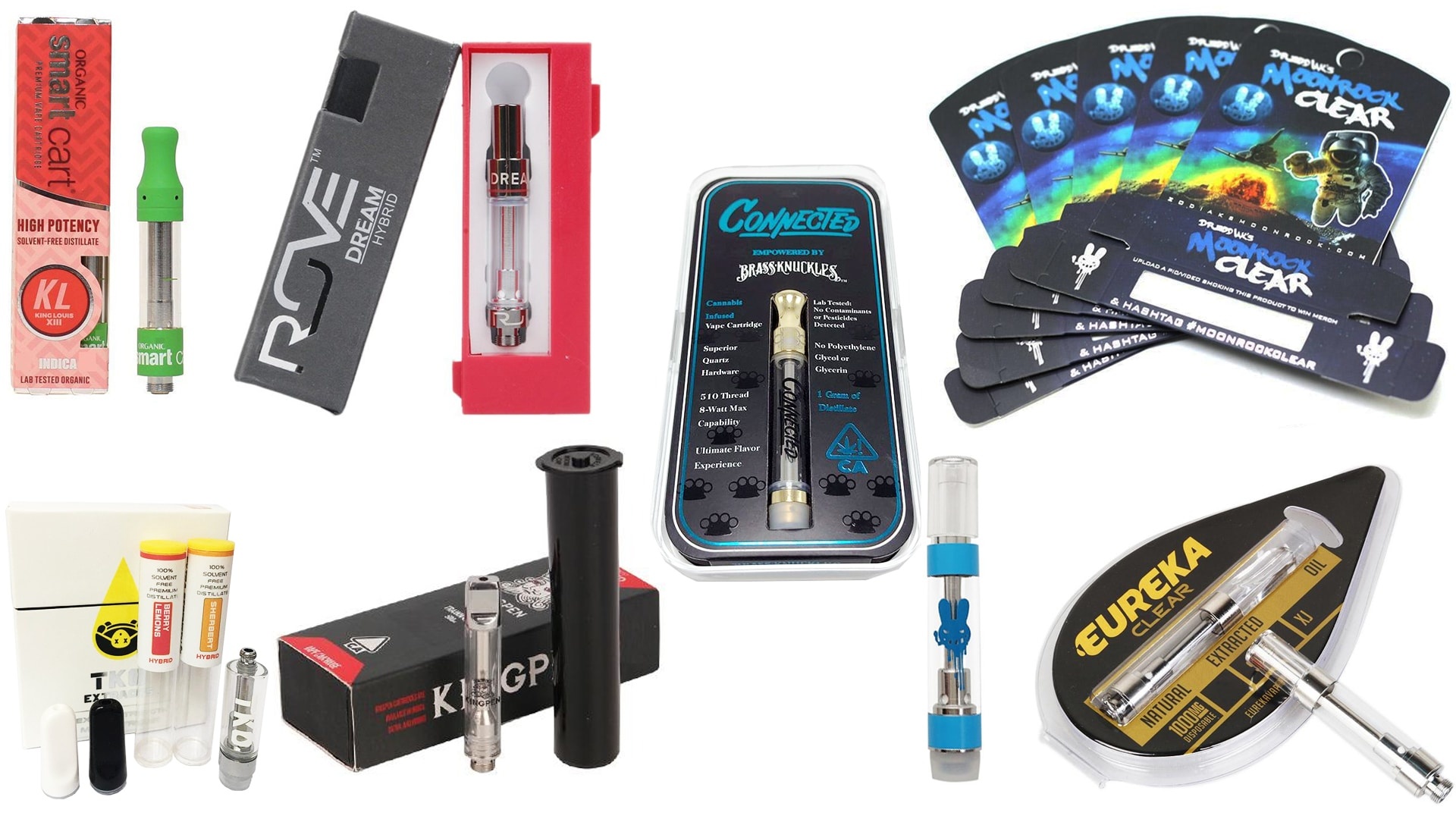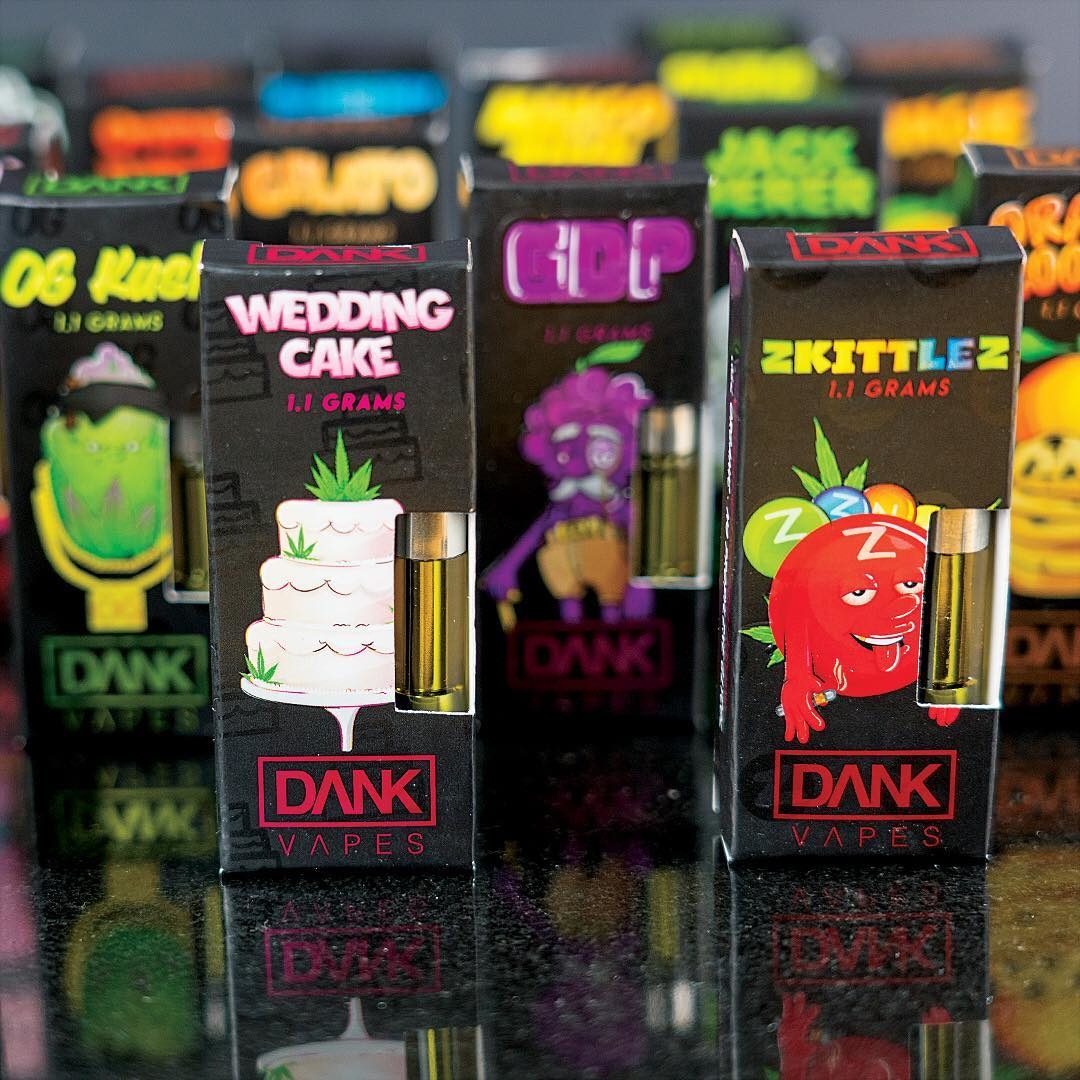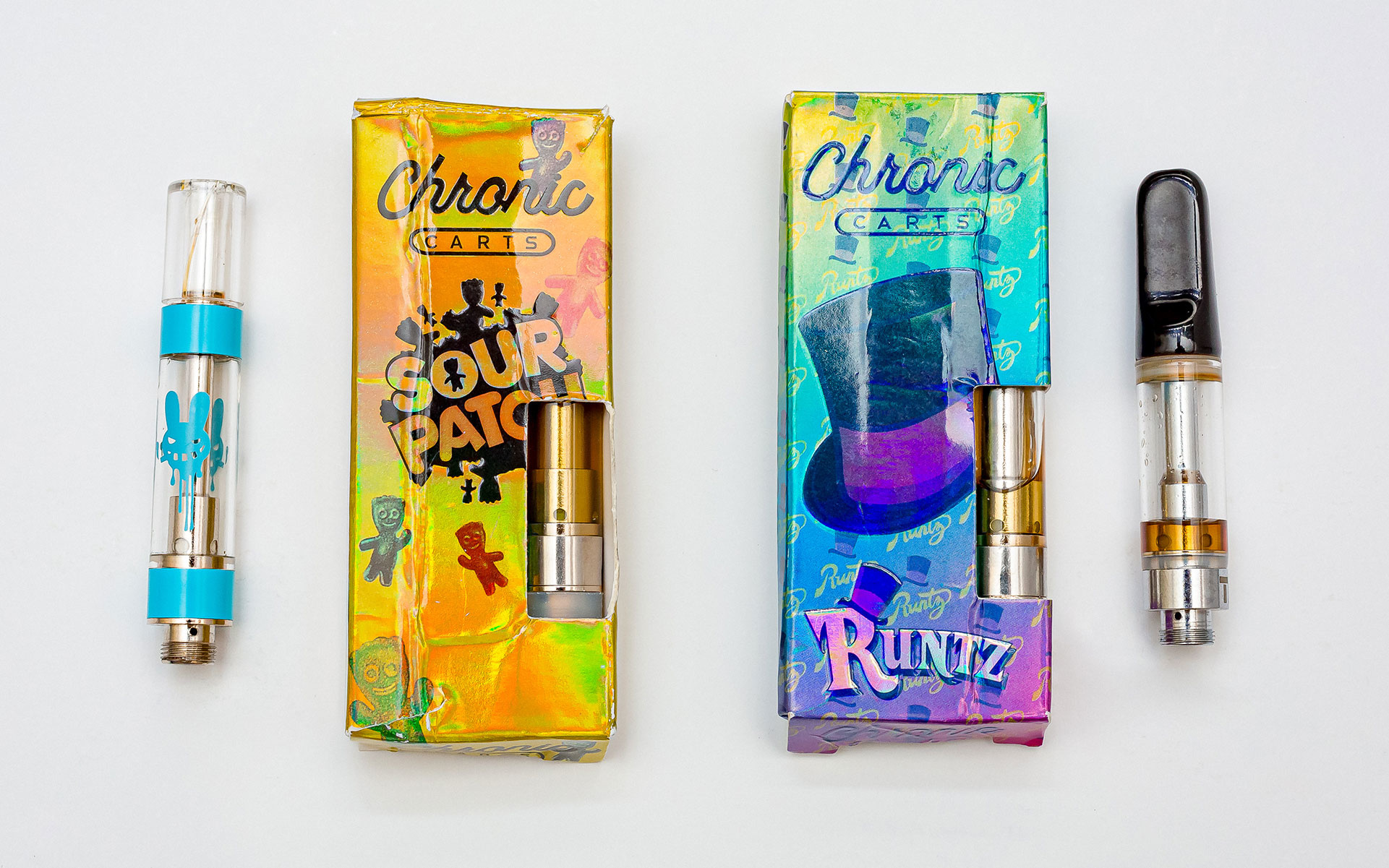 We will continue to update this page with information as we get it. Thank you.
-Magic Vapor Shop