MVS NEWS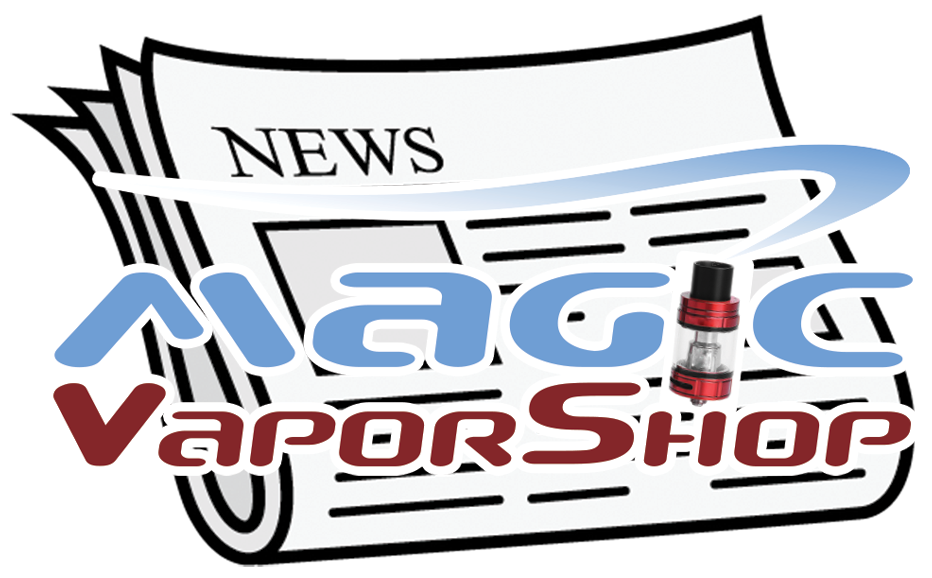 WELCOME TO

MVS News,
where you can stay up to date with the latest & greatest products we have to offer!
Nord 4 Pod Kit

by

SMOK
The Nord 4 is the latest & greatest addition to the Nord series. The Nord 4 has an updated interface to make wattage adjustments easier, as well as airflow control so you can really dial in on that perfect hit you're searching for! The Nord 4 Kit is compatible with both RPM and RPM2 coils (one pod for each included, as well as one of each coil) and also features USB-C charging to make sure you aren't stuck waiting between charges. With a max output of 80W and a minimum of 5W, the Nord 4 Pod Kit is sure to satisfy!
Argus Pro Pod Kit

by

VooPoo
The Argus Pro is a super durable pod system that uses VooPoo's popular PnP coils! The Argus Pro's ergonomic build makes it fit very comfortably in the hand, and even has a lanyard attachment for those who don't want to worry about having to carry it around! With a 4.5mL tank, 3000mAh built-in battery, and a max output of 80W to play with the Argus Pro is hard to beat.

White No. 1 by TWIST tastes like sweet Pineapple gummies!
*Sold as a two-pack of 60mL bottles*
Formerly known as "Space Rocks", Space No. 1 by TWIST is a delicious Strawberry Kiwi flavor that is truly out of this world!
*Sold as a two-pack of 60mL bottles*
Aegis HERO Pod Kit

by

GeekVape
Want the durability and power of the Aegis Boost but don't want the bulky size? Look no further, the Aegis HERO is the pod mod for you! The Aegis HERO uses the same coils as the original Aegis Boost, but won't take up as much room in your pocket for when you're on the go. The Aegis HERO also has an extra few watts of power to work with, bringing its max output to 45 watts.
Novo 3 Kit

by

SMOK
The Novo 3 is the newest addition to the hugely popular Novo series by SMOK. It has an 800mAh built-in battery and comes with two of SMOK's updated Novo 3 Mesh pods. If you liked the Novo 2, you'll love the Novo 3!
Melon Colada by Ice Monster is a delicious blend of sweet honeydew melon, fresh pineapple and coconut cream, finished with an icy cool menthol kick! A truly perfect summertime vape!
Formerly known as "Iced Pink Punch Lemonade", Pink 0° is finally here! It's the sweet & tangy pink lemonade taste you know and love, now with a kick of menthol! Try it today!