TOTAL Vape Mail Ban effective April 2021
!!!

TOTAL VAPE MAIL BAN

!!!
THE

TOTAL VAPE MAIL

BAN TAKES EFFECT APRIL 23rd, 2021.
Magic Vapor Shop LLC regrets to inform you, our Loyal web customers that starting April 23th, 2021 USPS, UPS, FedEx and DHL will no longer accept

ANY TYPE OF

vapor products (everything) including glass, tips, batteries, juice, coils and all other items made to vape with.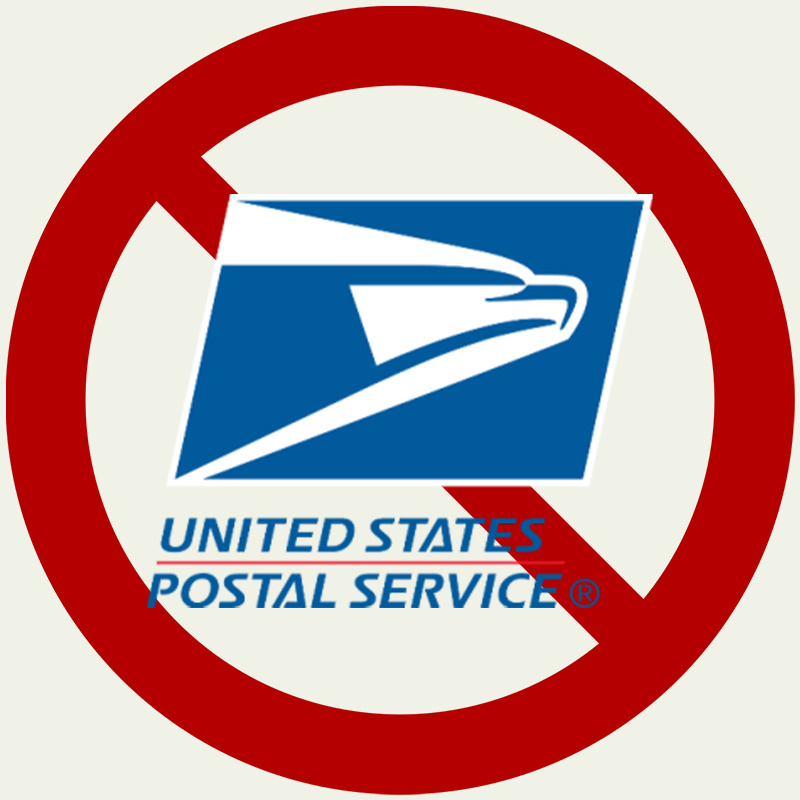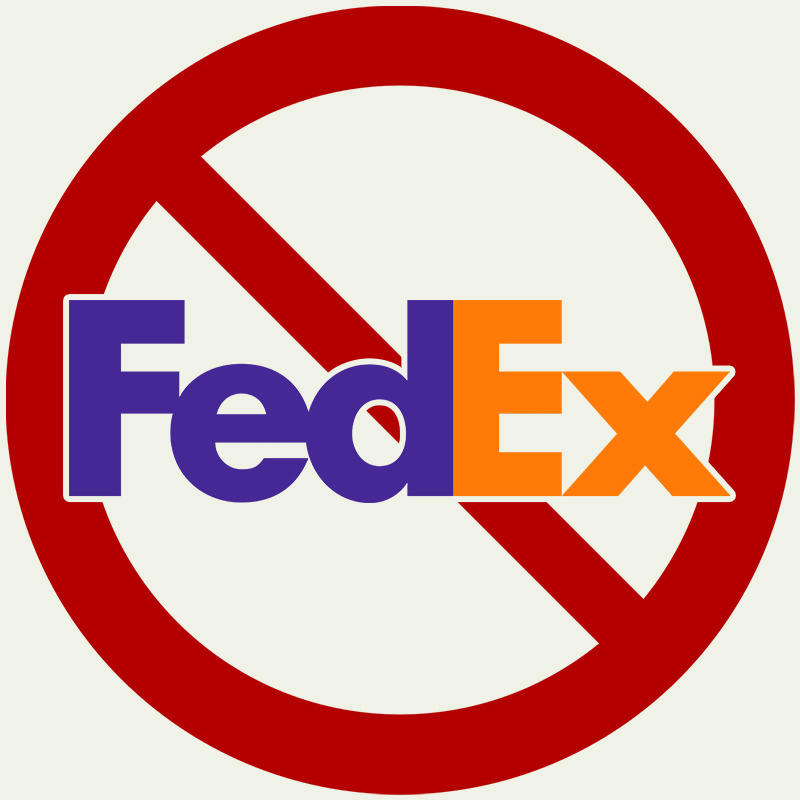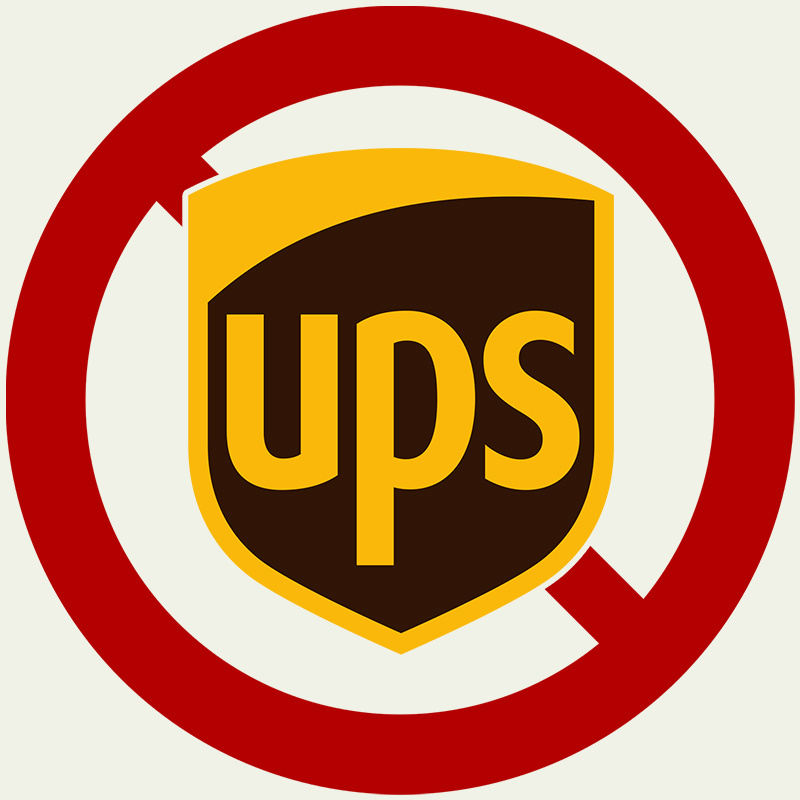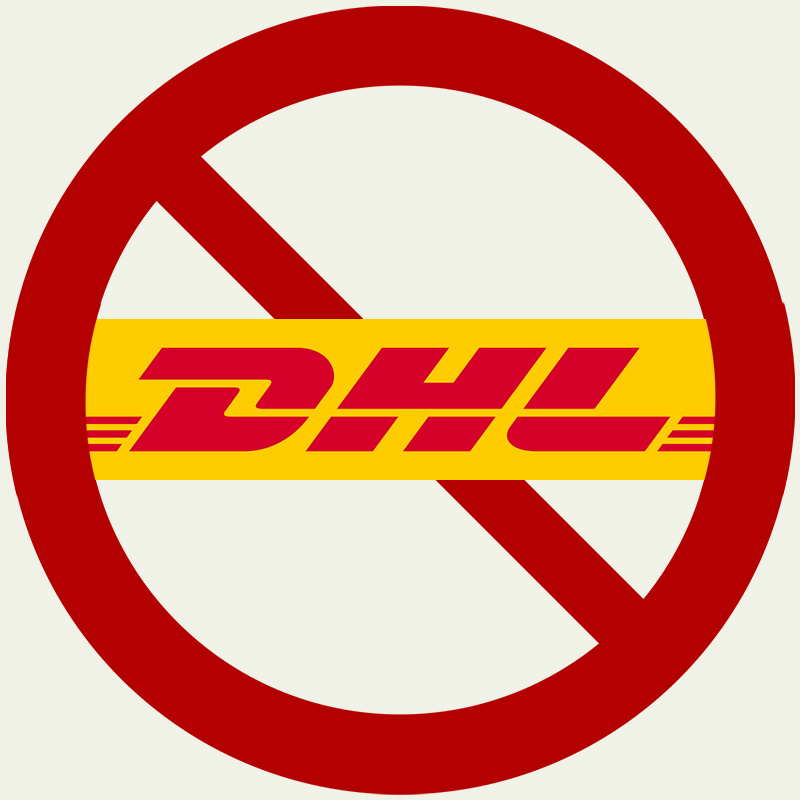 We have no current options to get around this new law. There are other companies that MAY be willing to take on some form of business-to-customer deliveries in the future. We do not know if or when this could possibly happen. I am  personally afraid and do not think so.
LOYALTY POINTS that remain (if you are a Magic Rewards member) are nontransferable, meaning you cannot give them away. Any points left on any account will be held in our online system in case there is an alternate carrier willing to help vapor companies ship in the future.
Your remaining loyalty points will hold ZERO value unless you shop in one of our 7 locations, in person ONLY with valid ID with your name on the ID. The points will hold their value until June 1st, 2021, then will be zeroed out. The value of each point is 1/24th of 1 cent after this date
This is our government intruding on our choices and civil liberties, and totally ignoring the differences between vapor and burning tobacco leaf at temperatures of 600+ degrees.
We have helped tens of thousands of people live a better life, in their own words, with vapor as an alternative to tobacco.
We are deeply saddened by this.
Keep checking online every month or so, and if there are any positive updates, we will be sure to post them via email and/or text blast.
Please support your local vape shops. It looks like your best and only option for now....shop local if you can...while you can!
Thank you from your Magic Vapor Shop LLC Family.