NEWSLETTER/ WE VAPE WE VOTE
FAKE NEWS!!!
News outlets keep reporting that vaping has been hospitalizing and killing people, which simply is just NOT true. Every single one of these hospitalizations and deaths have been investigated by both state and federal governments, and in ALL of these cases they have been able to trace the cause directly back to Vitamin E Acetate that is being added into ILLEGAL THC POT VAPOR CARTRIDGES and sold ILLEGALLY ON THE STREET!! Absolutely NONE of these cases have been traced back to regular nicotine e-juice, or any other legitimate legal vapor products. The ONLY reason that any of these news and media outlets are able to claim that these cases are being caused by vapor is because these illegal Vitamin-E Acetate-laced cartridges are being vaped.
It goes without saying, but when you buy something illegally off of some guy on the street, you don't know what you're getting, what's in the product, or if it is safe to consume. 
Magic Vapor Shop has been in business for 8 years, and in those 8 years we have never sold a single e-Juice that has caused harm to a customer. We only work with reputable manufacturers and distributors to ensure that our customers are getting the best
THE DEATH TOTAL OF THC ILLEGAL CARTS HAS RISEN TO 18 AS OF 10/04/2019
Here's what some of these illegal THC pot vapor cartridges look like, WATCH OUT!!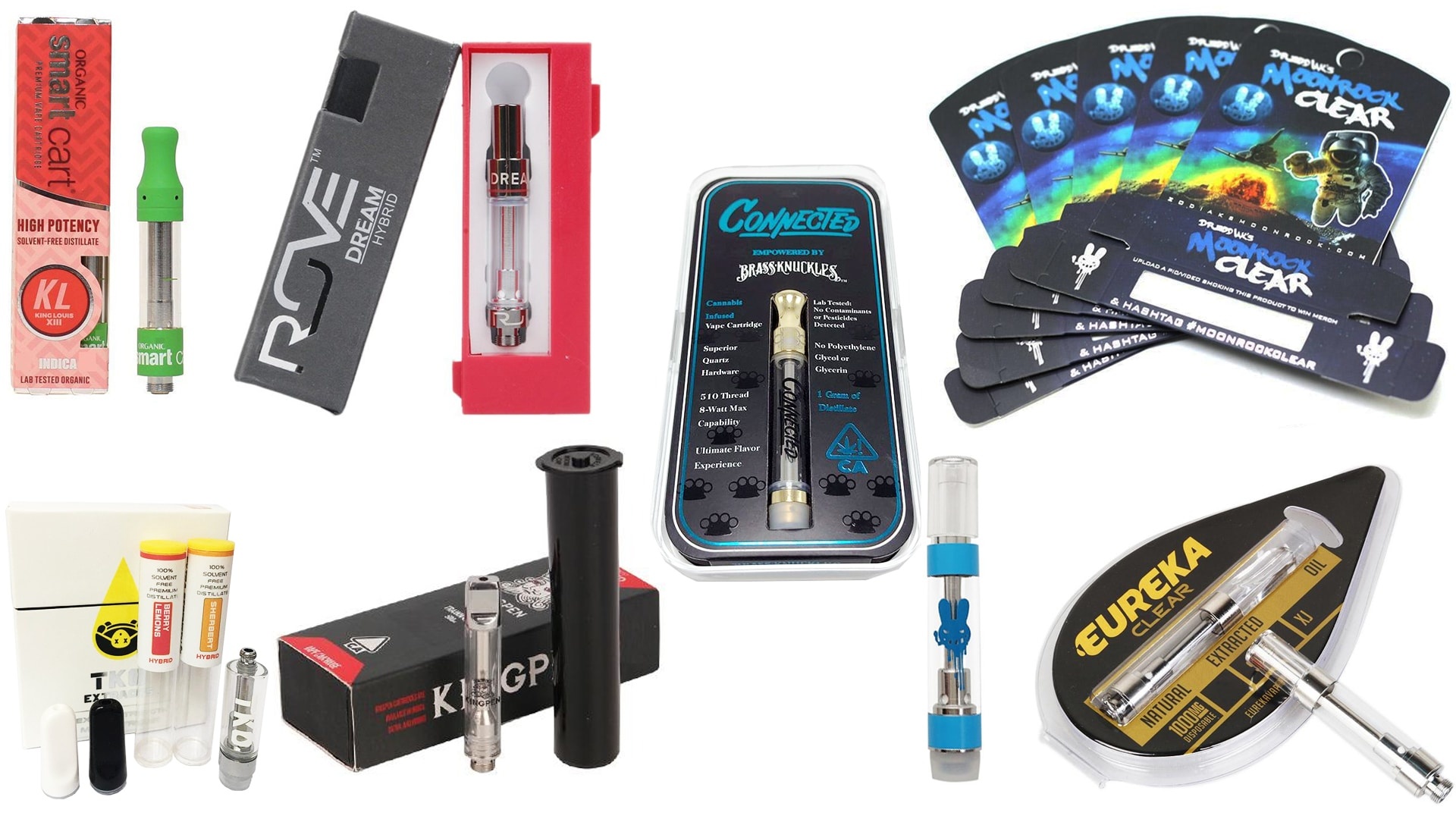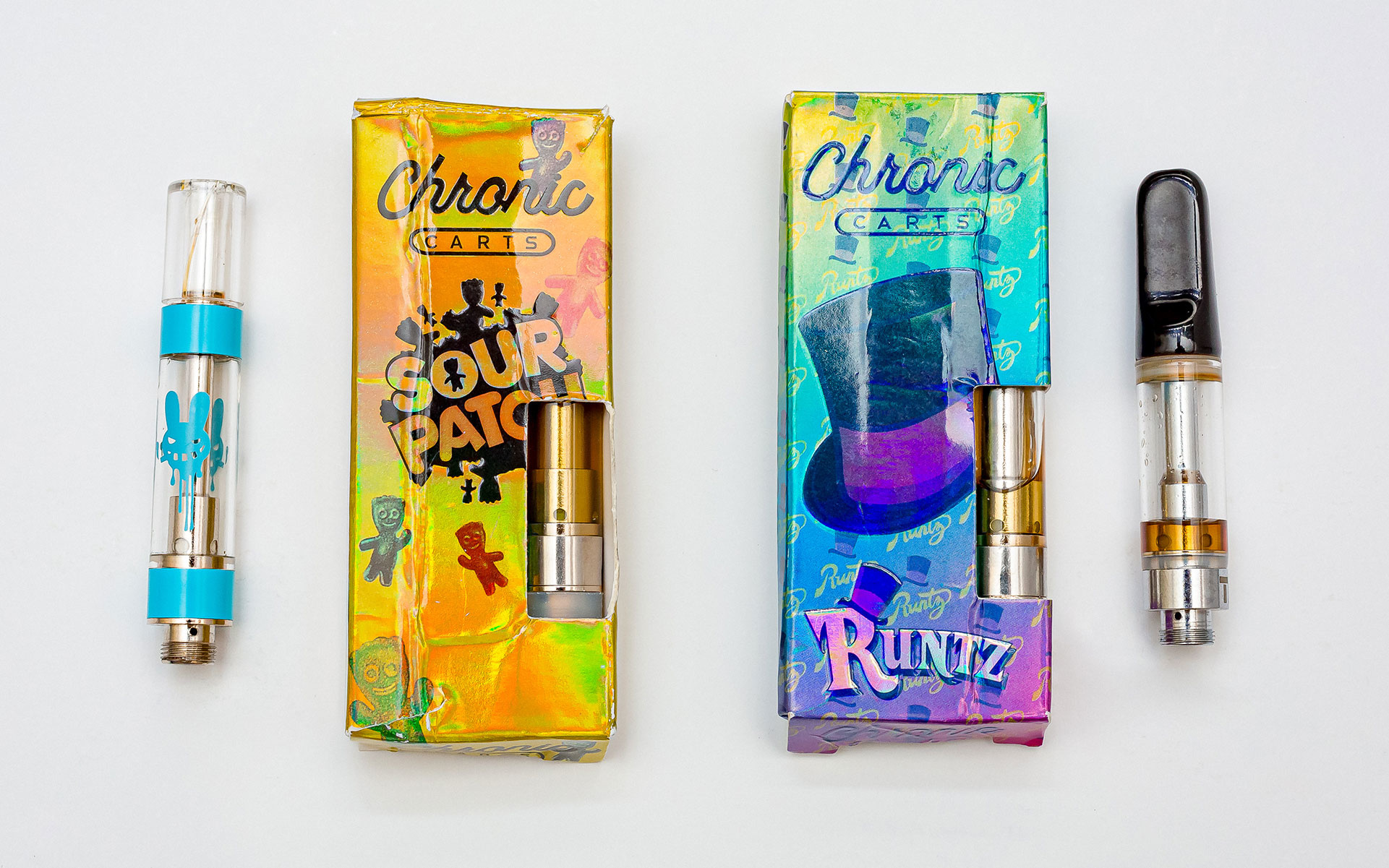 SAVE 10% OFF BY SHOWING THIS COUPON IN STORES ON YOUR PHONE
OR USE THE CODE BELOW AT CHECKOUT FOR A DISCOUNT OF  10%
"WE VAPE WE VOTE"