NEWSLETTER / LOYALTY
NEW 15% Wholesale tax
Our Kentucky State Government has passed a
15% Wholesale tax
on our citizens and customers!
  We started our new
LOYALTY REWARDS SYSTEM

on

August 1st!
Our web store
DISCOUNT CODE

 , and

IN STORE COUPON

has been discontinued and replaced with our new

Loyalty Program

, so that we don't have to raise our prices and pass the tax increase on to you!
          NO MORE WEB DISCOUNT CODES
NO MORE IN STORE COUPONS BECAUSE OF 15% new TAX... we wish we could keep them, but we can't.
See the Loyalty page (

Click this link

)for instructions on how to sign up for our new
Loyalty Program

and

begin earning points for discounts and FREE product
All of our locations are currently OPEN!
Please practice social distancing while in our stores, and try to avoid contact with anything you are not buying.
We are still offering curbside pickup for those who would like to use it.
To find the location closest to you, please go to the Store Locator page on our website or
CLICK HERE!
**Please note that due to unforeseen circumstances we must place quantity limits on some items **
Drag Mini Refresh Kit

by

VooPoo

 
The Drag Mini Refresh kit from VooPoo keeps the same shape you know and love from the VooPoo Drag and Drag 2, and puts them in a smaller device with a built-in battery for extra convenience! The Drag Mini Refresh also comes with the PnP tank, which uses all different kinds of VooPoo's awesome PnP style coils! With it's 117-Watt max output and spring-loaded 510 connection, it is a great device to use with many other tanks as well!
Sweet

&

Sour
 

by

TWIST
 A deliciously sweet yet sour watermelon vape juice from TWIST e-Liquid!
Drag X Kit

by

VooPoo
The Drag X Kit from VooPoo is sleek, sexy, and pocket-friendly! It features a maximum output of 80-watts, and uses VooPoo's PnP style coils. With various different coil and color options, the Drag X is a sure fit for any vape enthusiast looking for a device that offers both portability, AND great design! The Drag X requires a single 18650 for use. (Sold Separately)
Gentleman

by

Elysian Labs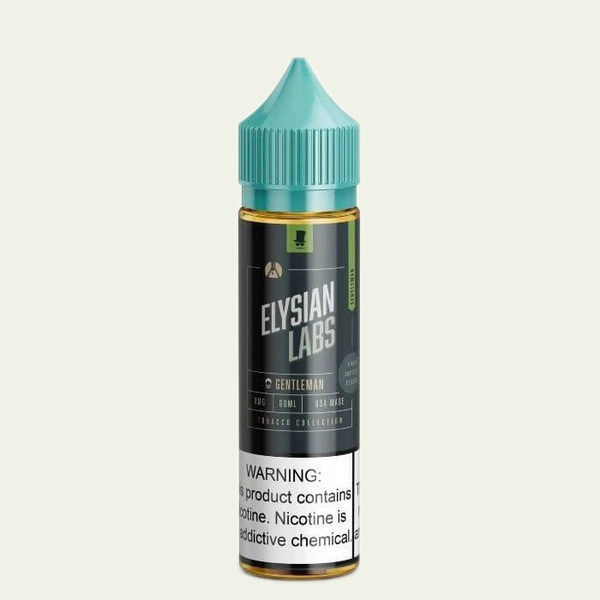 Gentleman by Elysian Labs is a smooth & sweet vanilla combined with rich tobacco. Sure to satisfy the tobacco-lover that's looking for a little extra!
Nord 2 Kit

by

SMOK
The Nord 2 Kit is the next generation of the Smok Nord. Unlike the original Nord, the Nord 2 has a screen with an easy to navigate user interface, as well as adjustable wattage! The Nord 2 also has two different pod options, making it compatible with both Nord and RPM coils!
Tribeca

Cherry

by
Halo
Tribeca Cherry is the same Virginia tobacco flavor you know and love, with a deliciously sweet Cherry flavor!
Nautilus AIO

by

Aspire
The Nautilus AIO by Aspire uses the same coils as the famous Nautilus and Nautilus Mini tanks, now in a compact and portable pod system! Get that smooth & steady mouth-to-lung vape you crave without the added size of the Nautilus tanks!
Sweet

Tobacco

by
Mad Hatter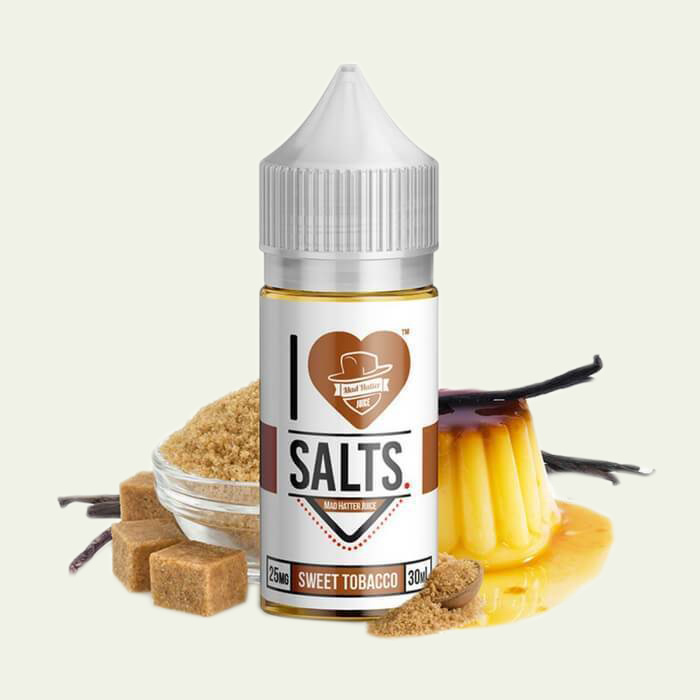 Classic tobacco with a sweet twist!
Renova ZERO

(and ZERO Care)

by
Vaporesso
The Renova ZERO is a discreet and user-friendly pod system by Vaporesso. The Renova ZERO has both CCELL and Mesh pod options to fit your personal taste!
The Renova ZERO comes with ONE CCELL Pod.
The Renova ZERO Care Edition comes with ONE CCELL Pod, and ONE MESH Pod.
Fusion

by

Halo
 

NEW 15% Wholesale tax

Our Kentucky State Government has passed a

15% Wholesale tax

on our citizens and customers!

  We started our new

LOYALTY REWARDS SYSTEM

on

August 1st!

Our web store

DISCOUNT CODE

 , and

IN STORE COUPON

has been discontinued and replaced with our new

Loyalty Program

, so that we don't have to raise our prices and pass the tax increase on to you!

          NO MORE WEB DISCOUNT CODES

NO MORE IN STORE COUPONS BECAUSE OF 15% new TAX... we wish we could keep them, but we can't.

See the Loyalty page (

Click this link

)for instructions on how to sign up for our new

Loyalty Program

and

begin earning points for discounts and FREE product